OUR SERVICES
With our skills and knowledge, we respond holistically to client's needs in diverse situations.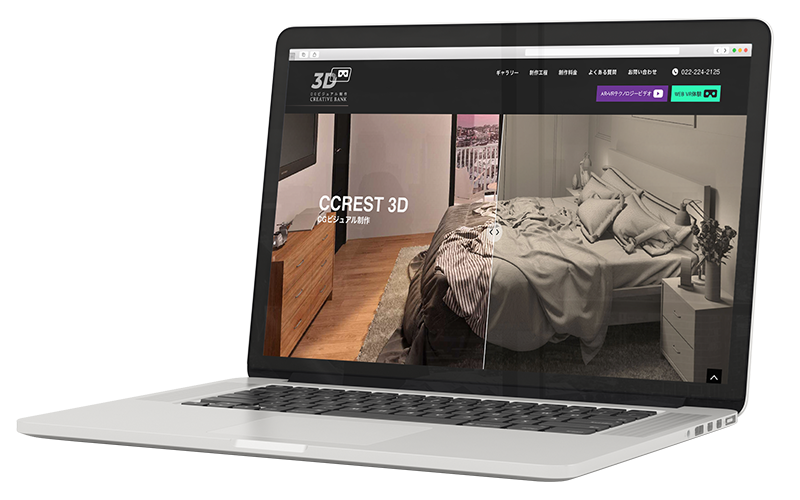 3DCG/AR/VR SPECIAL SITE
Our website for your 3DCG perspective and AR / VR projects.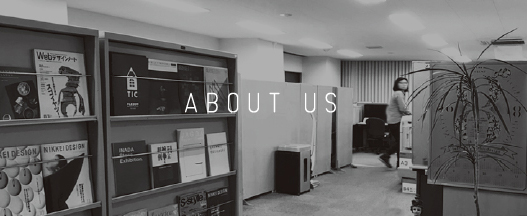 Having customer focus,
we aim to be your business partner.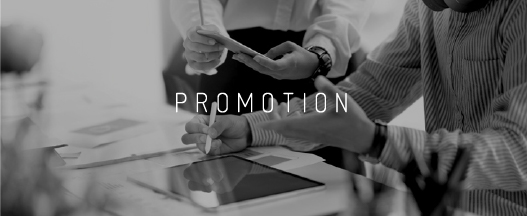 As a business, having a clear understanding
of cross-media promotion is important.
WE ARE A TEAM
We are a team of experienced creative humans, on the same page with our clients to effectively promote and produce branding and marketing strategy. We respond to requests with a quick turnaround, moving forward faster with quality and effectivity as our priority.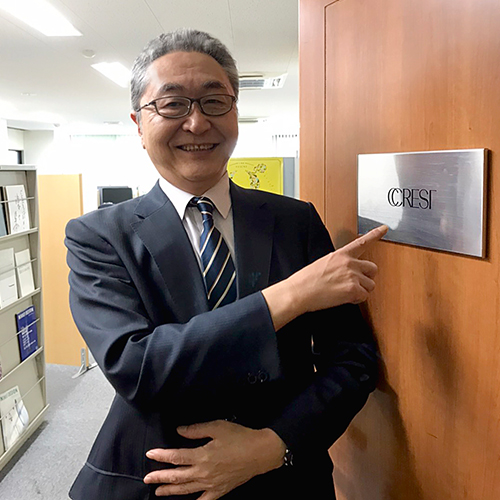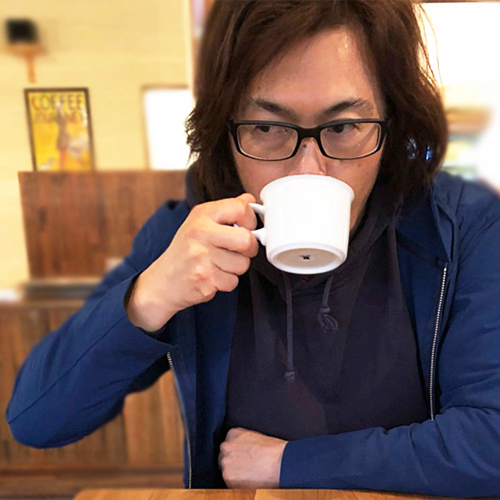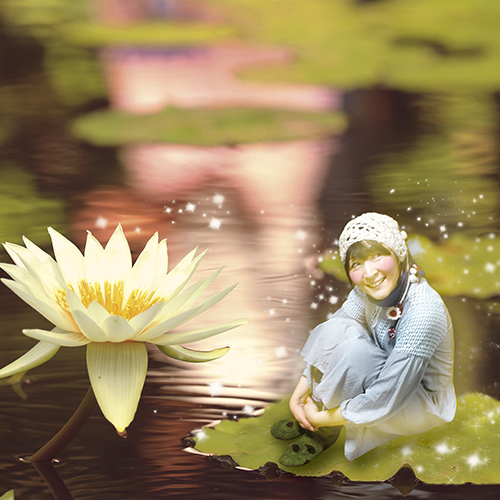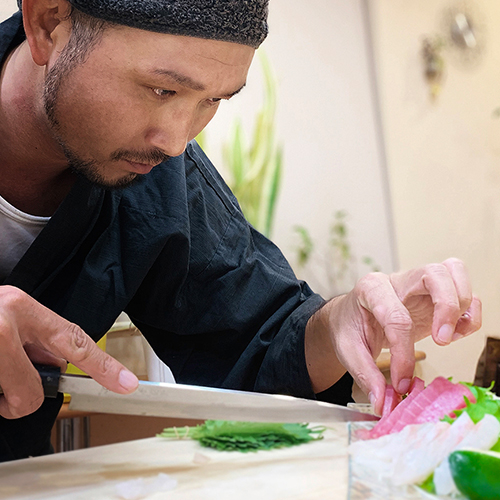 BLOG
A little bit of daily life and work by CCREST staff.
新年明けましておめでとうございます。 クレストの熊谷です。 寒い日が続いておりますが、みなさん体調はいかがでしょうか?

夏も盛んなこの季節、新しくクレストに入社しました奈良輪です! まだまだ勉強中で四苦八苦していますが、先輩方に教わりながら精一杯頑張っています! よろしくお願いします! と同時にTOPのデザインを担当させて頂きました! インターネット、スマートホォン、SNSなど、新しい媒体が主流になり、 言葉、直接のコミュニケーションがなくとも人と通じ合える昨今、 メディアから得られる情報も大事ですが、 人と人との直接的なコミュニケーションも大切だと思います。 失敗しても良いからやってみる。 喜んでもらえるようにする。 不器用でも笑おう。 がテーマです。 では、頑張ります。 奈良輪

新人デザイナーが日常で見つけたふしぎなこと、きになることをデザインの観点から追求していく「へっぽこ新人のデザイン発見記」!第二回は「チラシ」です。
[wp-video-popup mute="1″ autoplay="1″ hide-related="1″ video="https://vimeo.com/496785121″]