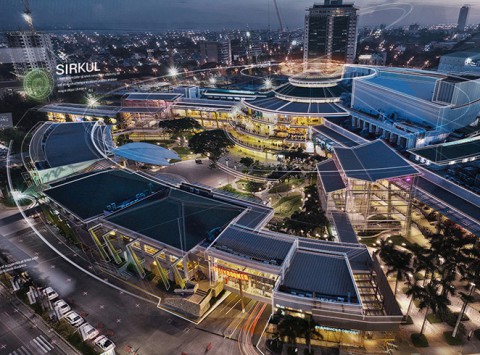 NEW IMAGE COMING!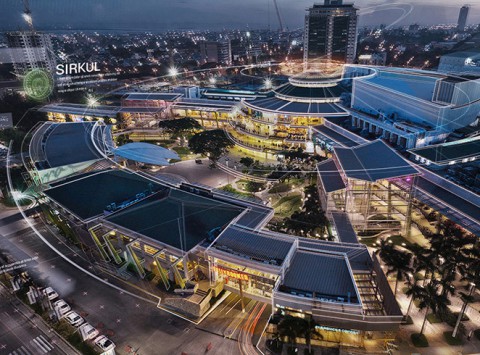 Continuous movement to a different direction but unified from a single point of reference.
Exercising freedom with conscious awareness of a goal for the common good is unity in its finest form.
This idea is inspired the picture of lines drawing from every direction,
but fulfils a single image. To see the big picture don't lose sight of the forest for the trees.
Robert Bagares (Robert)